Where is SkinnyFATS from? When was the company founded?
We opened our doors in a small industrial park off the beaten path in Las Vegas, on June 10, 2013. We started with just 22 seats and a very cramped little space to serve. By day 4 we had a line out the door and squeezed in 11 more seats as we found most of our guests enjoyed dining in! Today, guests visit us from all over the world!
Our flagship store has over 2,500 Yelp reviews and all of our stores have a 4 to 4.5 star Yelp rating! We owe this incredible success to our amazing team. Every position contribute's to the team's overall success.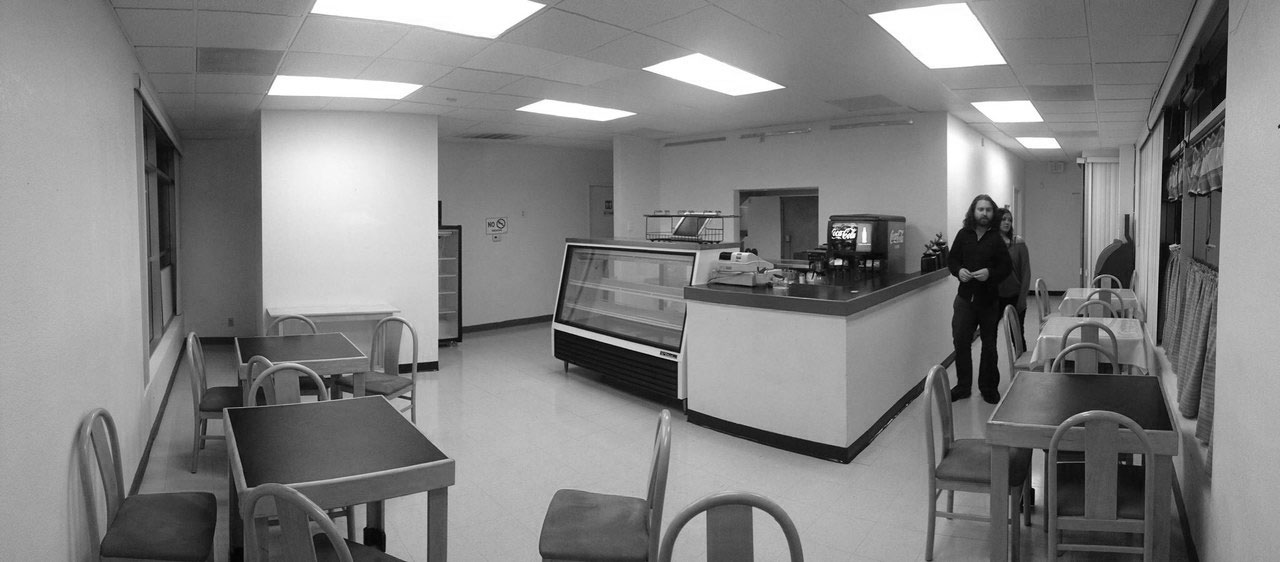 What is different about SkinnyFATS?
SkinnyFATS is a growing brand with a very unique menu! We have options for everyone and our inclusive culture is what truly sets us apart from other businesses. Our attention to detail can be found in every aspect of the business, from the aesthetics of the restaurant, to the music that is playing, the presentation of our food, the ingredients we source, and the people we bring on board!
We promote from within, and we are also always looking for talented and dedicated individuals who are seeking out long-term growth within the restaurant industry. We are always looking for the next leader and those who have the natural ability to take charge and want to grow! On our current team in Las Vegas we have Dishwashers who have grown into Line Leads! We also have a delivery driver who is now the General Manager of a store! We also have several team members who started at entry positions and are now working on our Corporate Team! If you do a great job, we WILL take notice.
Great Work & Positive Attitude Goes a Long Way at SkinnyFATS!